Urban Re-Leaf - CBD Bubble Bath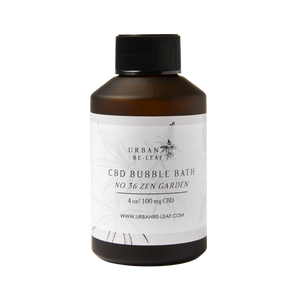 Urban Re-Leaf CBD Bubble Bath- Why does CBD help when bathing?
Urban Re-Leaf's skin-softening CBD Bubble bath will envelop your aching muscles in the anti-inflammatory goodness of water-soluble, broad spectrum, nano CBD and let the tension, aches, and pains wash away. Your new mood will convert you even if you're a non-bath believer.
Skincare Uses:
Dry skin
Acne breakouts
Eczema
Psoriasis
Relief Uses:
Sore muscles
Inflammation
Stress
Anxiety
Cramps
Tightness
Chronic pain
This CBD bubble bath will be amazing.  I hope you enjoy it. Now you know why CBD bubble bath is not only good for you but why you will love how it makes you feel.
I will let you know when it is here. 
Tell your family and friends.  They can sign up to receive news about our CBD Bubble Bath with the following link.
https://deft-motivator-271.ck.page/6333e4ded8
Thanks,
Denise
Leave a comment
Comments will be approved before showing up.
---
Also in Urban Re-Leaf Candle Blog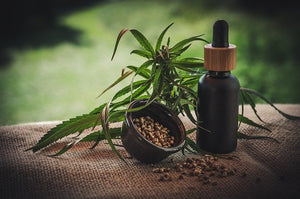 Dear Friends,
Happy Holidays! If you're still searching for the perfect gift for friends and family who love the cannabis/ hemp world, here's my holiday gift guide featuring the best cannabis cookbooks, accessories, infused eats, and infusion devices out now.