5 Great Rooms for Your Urban Re-Leaf Candles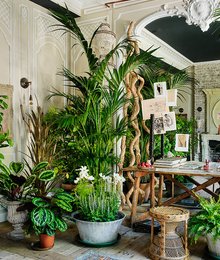 Unbeknown to many, a bath can have several benefits to the mind as much as the body. This daily ritual is no longer exclusively about keeping your body clean and free of bacteria. For some, it's a type of therapy needed to enhance and prepare your mind for the modern world's everyday hustle and bustle. The Huffington Posts lists some of the numerous effects of having a good bath, which ranges from boosting brain power, helping to increase sleep, and fight cold symptoms.
These benefits are the reasons people are so careful when it comes to decorating their bathrooms. They want their bathroom to evoke a sense of rest and relaxation that can further aid in relieving them of stress when they use it.
So with that in mind, here are five easy ways to spruce up your bathroom and have it looking like a five-star spa in no time.
The Venice Living Room
next we have some outdoor living 
then we have suburban burbs 
back yard 
modern industrial
words can't say enough
Leave a comment
Comments will be approved before showing up.
---
Also in Urban Re-Leaf Candle Blog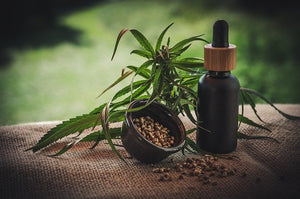 Dear Friends,
Happy Holidays! If you're still searching for the perfect gift for friends and family who love the cannabis/ hemp world, here's my holiday gift guide featuring the best cannabis cookbooks, accessories, infused eats, and infusion devices out now.